Garaventa Lift - Home Elevators, Wheelchair Lifts and Evacuation Chairs
Garaventa Lift has a long-standing reputation as a world-class manufacturer specializing in compact elevators , home elevators , inclined platform lifts , vertical platform lifts and emergency evacuation chairs . Our network of dedicated professionals can help determine the best solution for any accessibility issue.
Choose the type of product you are interested in below or from our navigation menu. Read lift chair reviews.
Home Elevators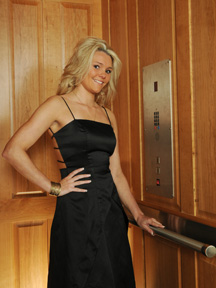 Inclined Platform Lifts
Vertical Platform Lifts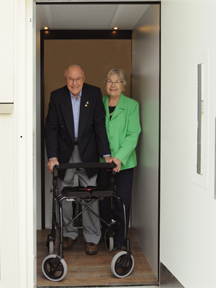 LU/LA Elevators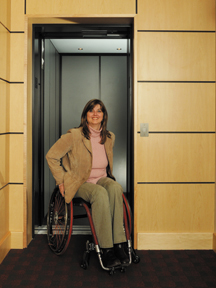 Evacuation Chair
Portable Wheelchair Lifts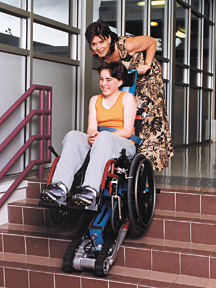 ---
Are you interested in becoming an authorized representative?
Dealership Application
Visit our Architects and Builders Resources page for detailed information.
Architects and Builders